Our Team
Got questions for the leadership team at Abide OKC?
Contact us by clicking here.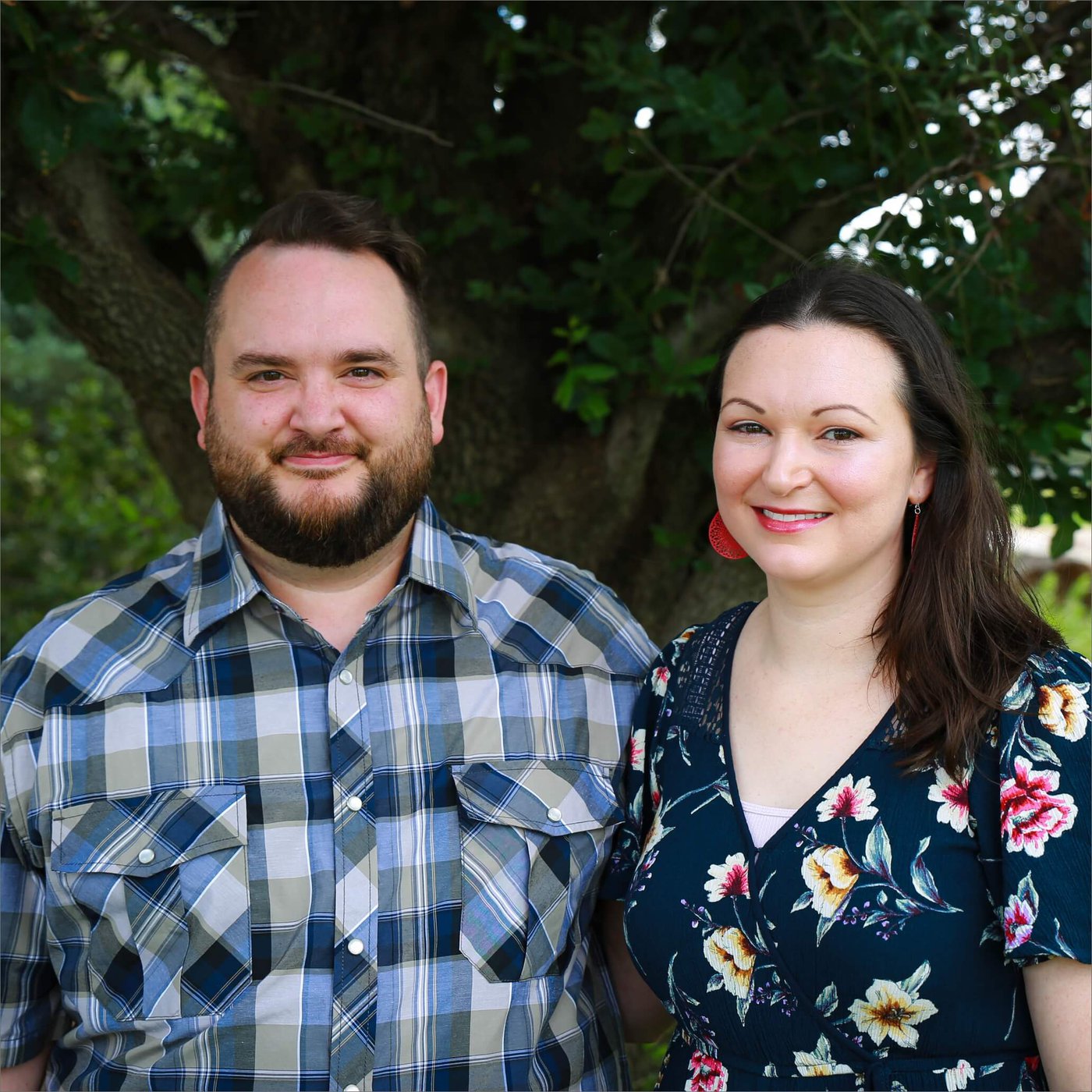 Chris & Christy Johnson- Senior Leaders
Chris has been serving in ministry since 2002, serving in the areas of local missions, worship, and media. Today, Chris serves as the Senior Leader at Abide OKC. He has been serving here since 2004 and has been a licensed minister with Foursquare since 2014 and was ordained at Hope Church (now Abide) in November of 2018.
Christy has been serving in ministry since 2001 in the areas of local missions, worship, youth, and children's ministry. Christy married Chris in 2006 and they've been serving together at Abide since 2012. Today, Christy oversees our leadership teams.
Chris and his wife Christy have been married for 16 years. They are the proud parents of four children and two kitties. In his free time, Chris enjoys playing video games with his kids, adventuring with his family, and watching movies with Christy. In her free time, Christy enjoys watching movies, doing arts and crafts with the kids, and spending time with friends.
Connect here: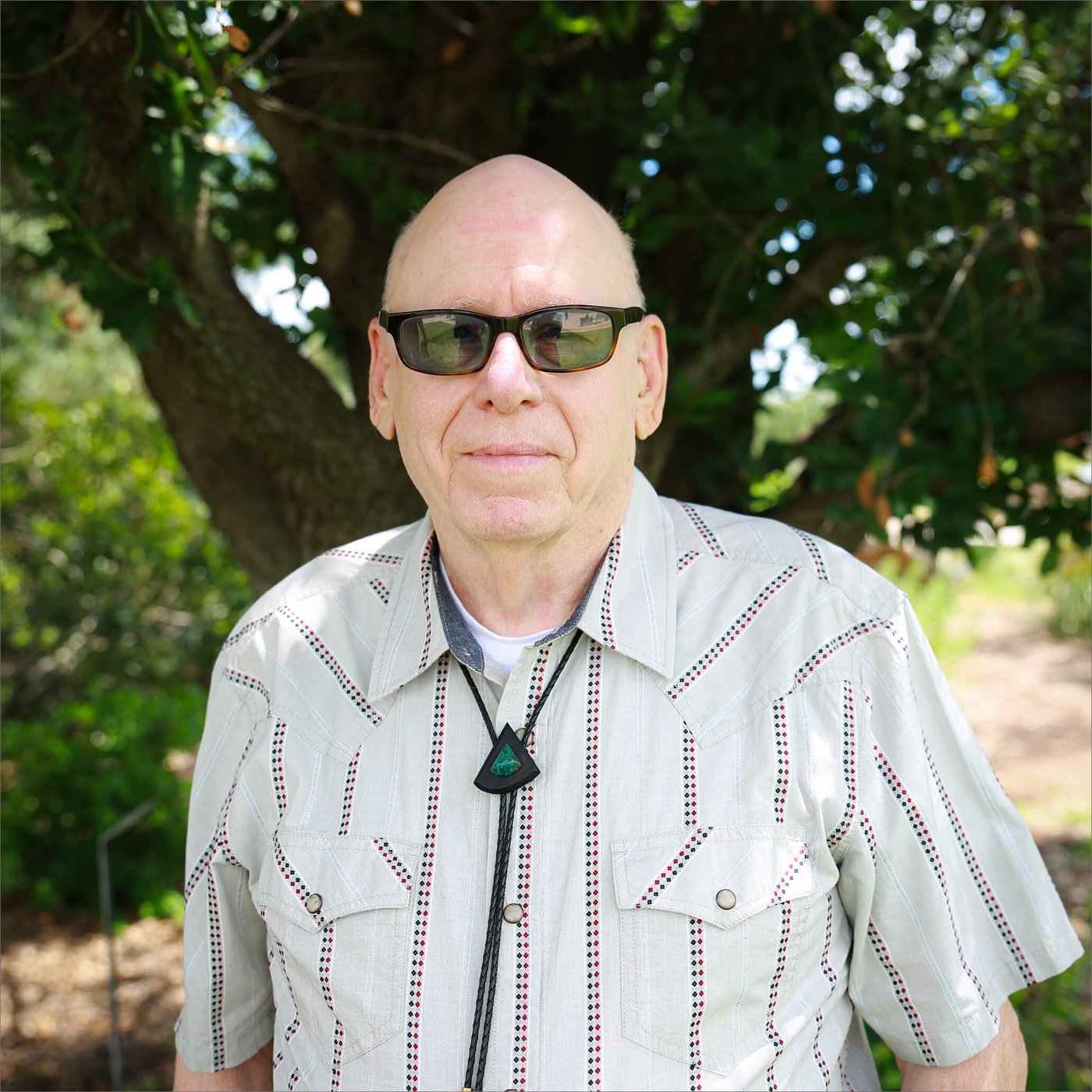 Glenn Myers - Pastoral Care Leader
Glenn is married to Raylene; they have been married for 34 years. He has been serving the Lord in Ministry for 56 yrs. and has served as the Pastoral Care Minister at Abide for 30 yrs. From 1973 – 1976 he attended Southwestern Bible College. He served in the U.S. Airforce for 25 yrs. From 1967-1990 he served in ministry within the United Methodist Church. On October 14, 1999, he received his Foursquare Ministerial License and was ordained March 25, 2017.
Glenn enjoys eating Pastor Christy's homemade key lime pie. His favorite scripture is Provers 3:5-8, Ps 27:4, and Ps 91:1-2.
Connect here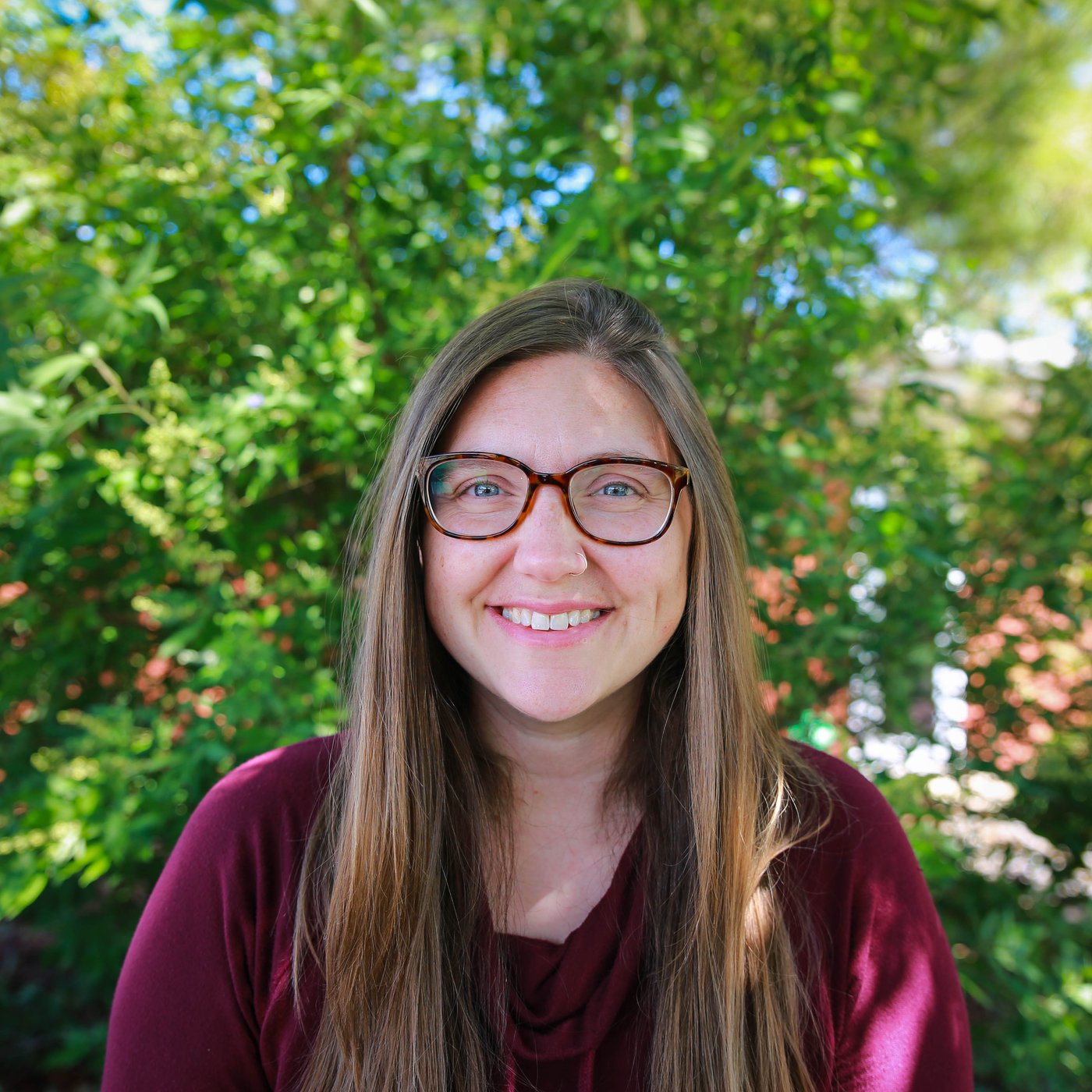 Ashley Hibbard - Worship Leader
Ashley grew up in Fort Worth, Texas, and began serving in the church at age 12. Her mother led worship at the church her father pastored at for at least three decades. Ashley would help in worship whenever needed. On June 18, 2011, Ashley married her husband, Michael. They met through playing an online video game and to this day their family loves playing games so much so that their game closet is overflowing. Ashley tends to stay busy with the three kids but one day she would like to relearn how to play the piano.
Connect here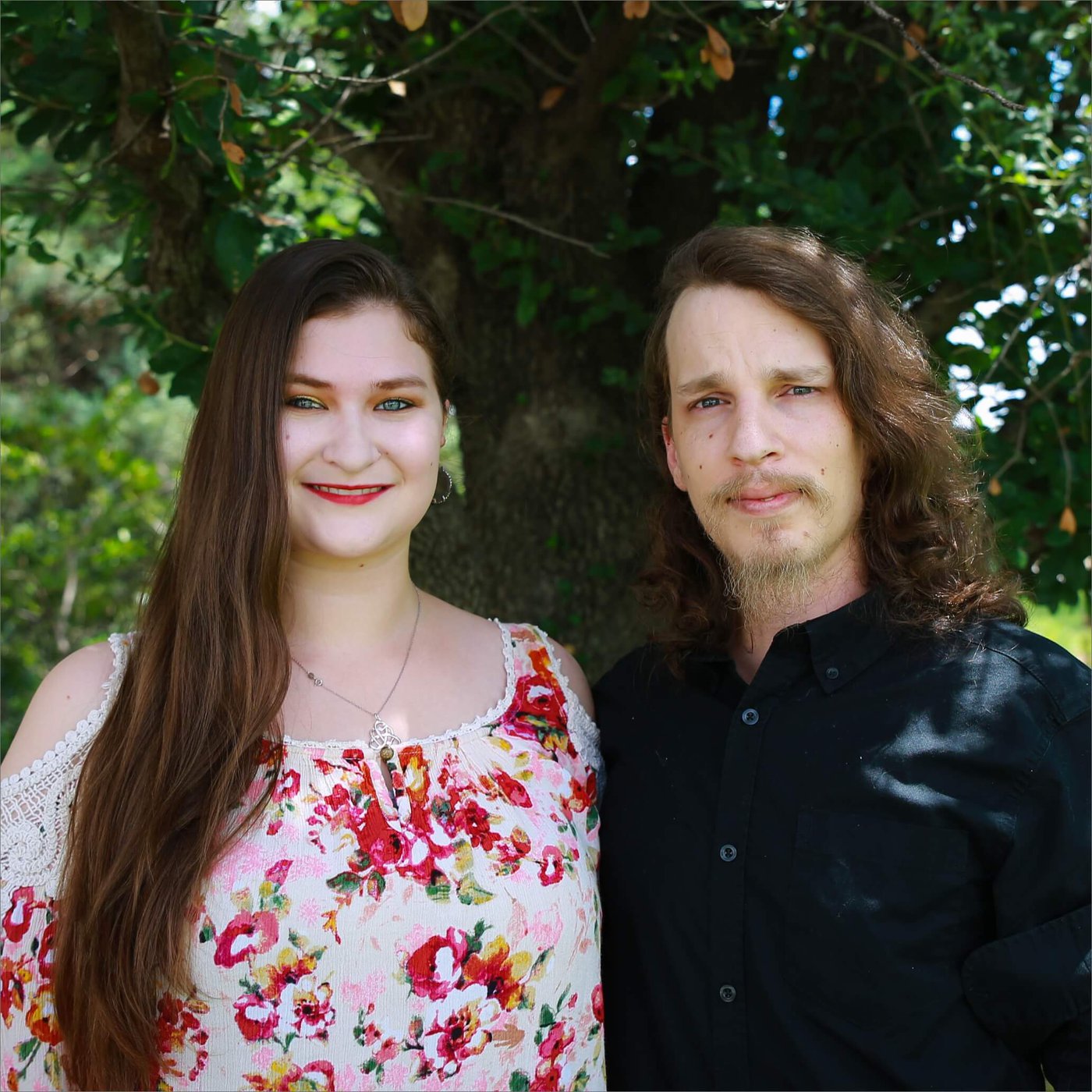 Stephen & Kristina Salmon - Tech & Media Team Leaders
Stephen and Kristina started serving in church ministry in 2009 in the areas of tech, sound, lights & media. They started attending services at Abide in 2017 and were married in 2018. They've been leading the Tech & Media team since 2019 and they also assist in the youth department.
Stephen enjoys working on his race car and playing video games with friends. Kristina enjoys painting her nails and reading.
Connect here: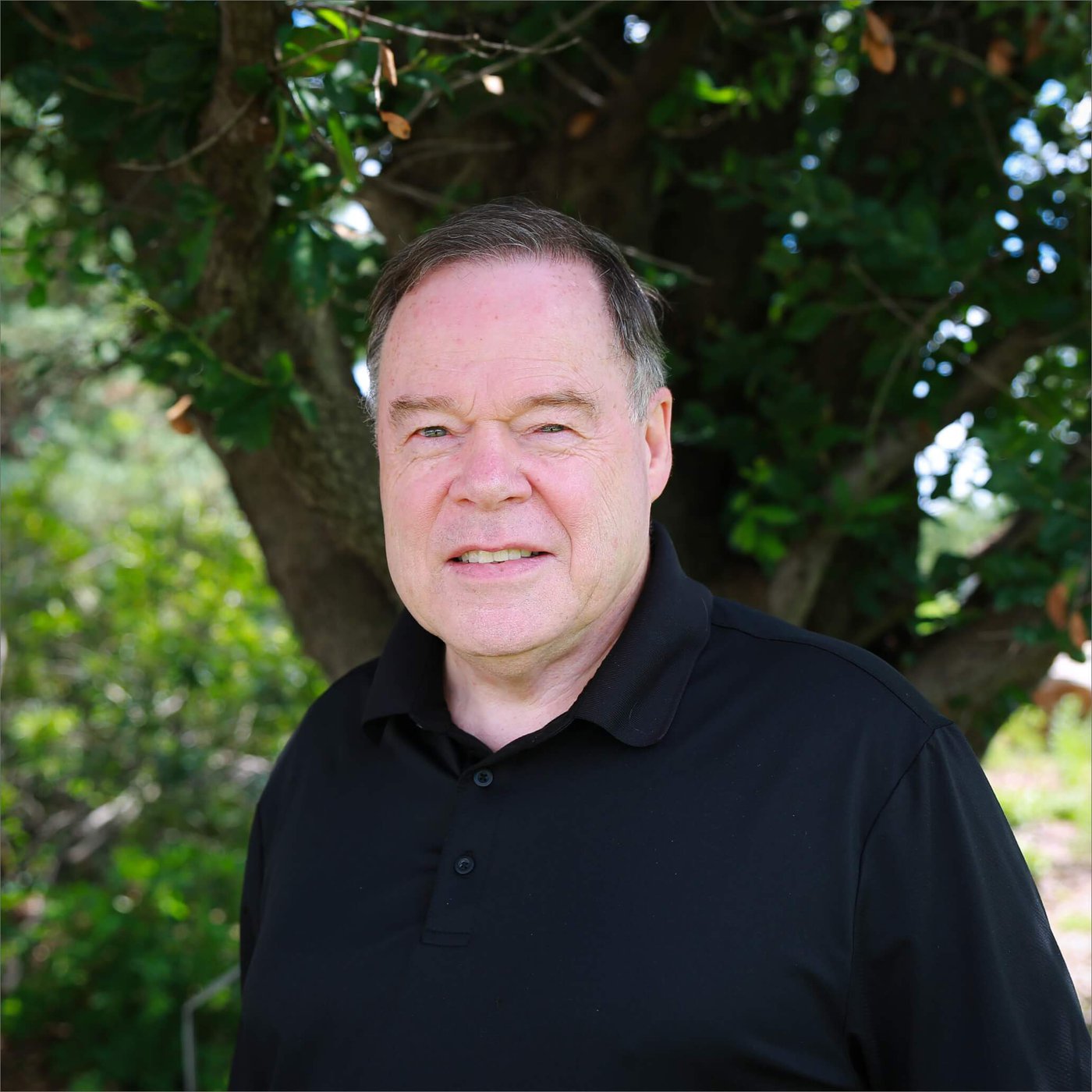 Alan Schmook - Prophetic Team Leader
Alan has been in church ministry since 1976. He's served as a Sunday school teacher, Church Camp director, Associate Pastor, Men's ministry director, and currently as the Prophetic Team Leader at Abide. He's been ministering to the Body of Christ and to the men of the church, with his focus on encouraging them to be all that Christ has called and provided for them to be. He's been serving at Abide for almost 9 years.
In his free time, he enjoys: spending time with God, ministering to individuals, reading, snow skiing, golf, and travel.
Connect here