It's part of who we are as believers
Healthy church culture starts with following the example of Jesus. He cultivated a lifestyle of listening and talking to the Father, only saying and doing what He learned from His Father (John 5:19-20).
We want to be like Jesus.
In the gospels (Luke 9:28-43, Mark 9:2-29), we see the story of the Transfiguration and the healing of a boy that wasn't possible for the disciples. When they asked Jesus, "why? He said that the key was prayer & fasting."
In this story one might ask,
"when did Jesus have time to fast?"
We can see here that it was something He often did, even if it wasn't 40 days, like the wilderness experience (Matthew 4:2-4).
We encourage you to seek the Lord on how you are to proceed in this part of your spiritual life. There is no "magic bullet", secret process, or formula. We each were made different, and He loves our differences. We recommend you use the links below as a starting point, but encourage you to customize the process allowing yourself to fully enjoy this new adventure with the Lord.
We are excited to hear about what God did for you!
~ Pastor Chris
Bible Reading and Audio Plans
Video Guide
If you would like guidance on how to access these tools on your devices, please check out this video:
Click the tiles below to download each resource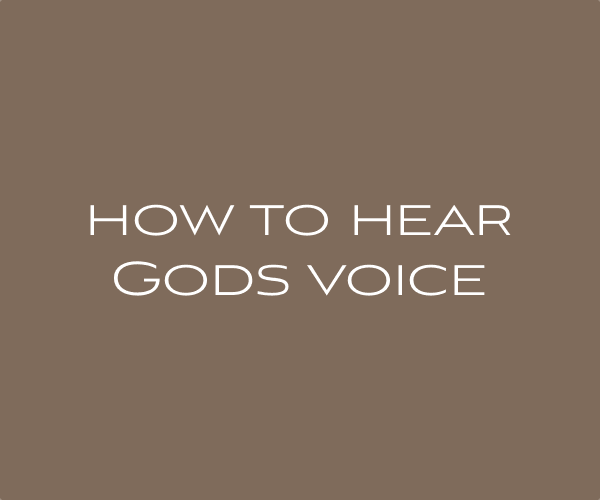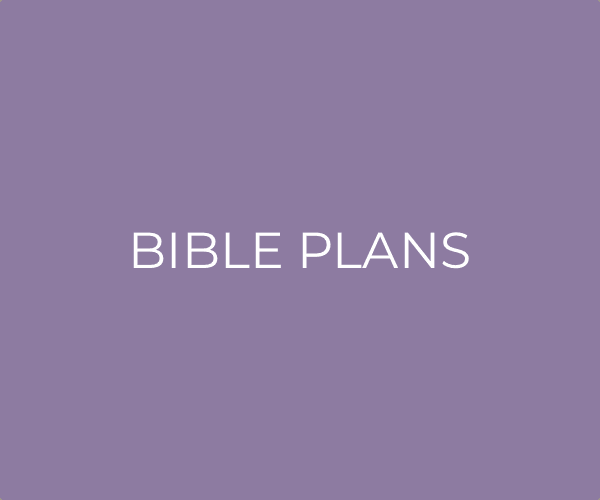 Have questions? Send us a message below